Don't allow ecommerce integrations to slow you down
Our Unified Commerce API integrates with the most popular ecommerce platforms in the world to get you to market quickly and efficiently.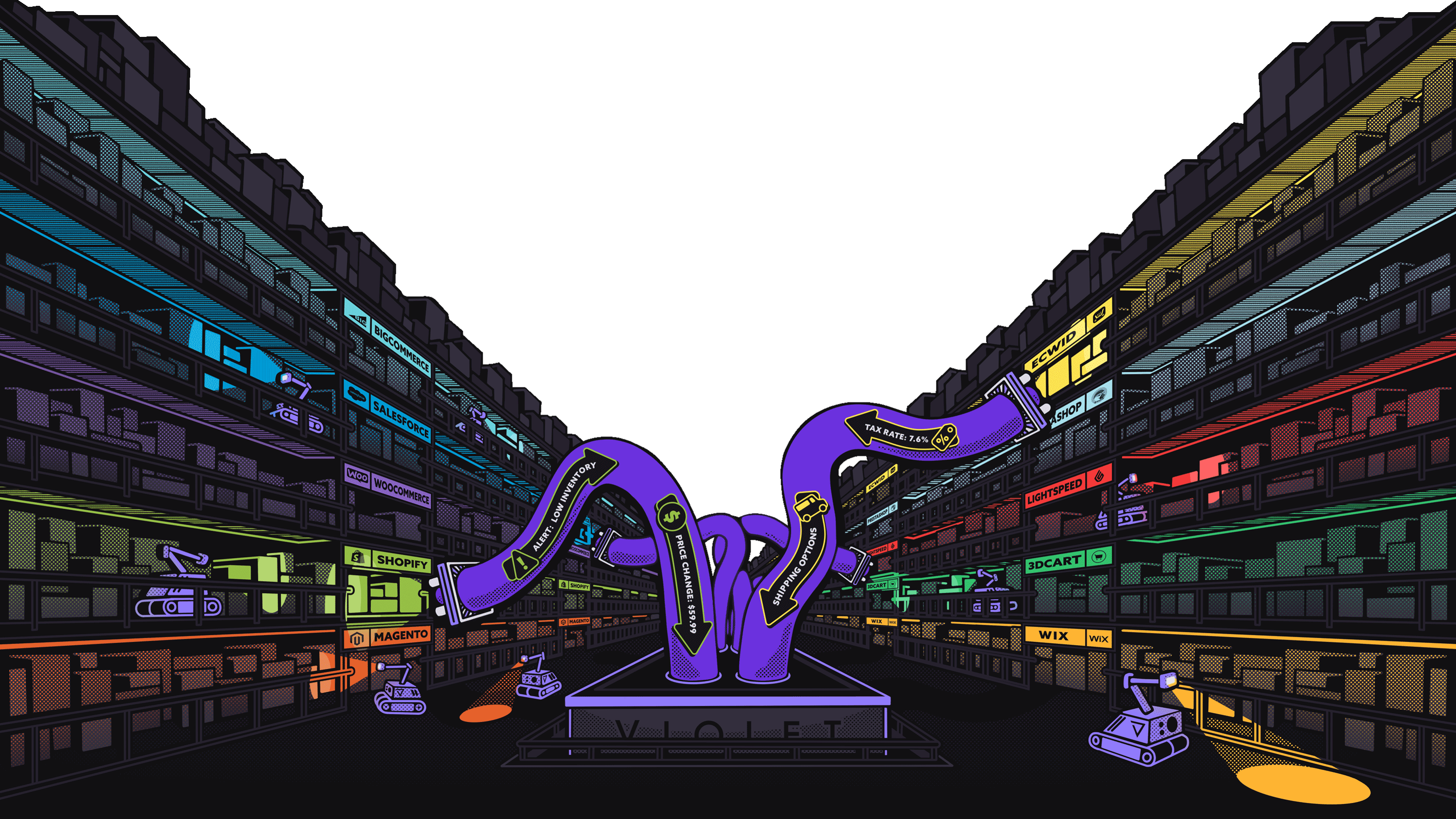 Turn your marketing channel into a sales channel
Increase revenue, time on site, and provide your audience with a best-in-class digital commerce experience. No more webpage redirects or affiliate networks.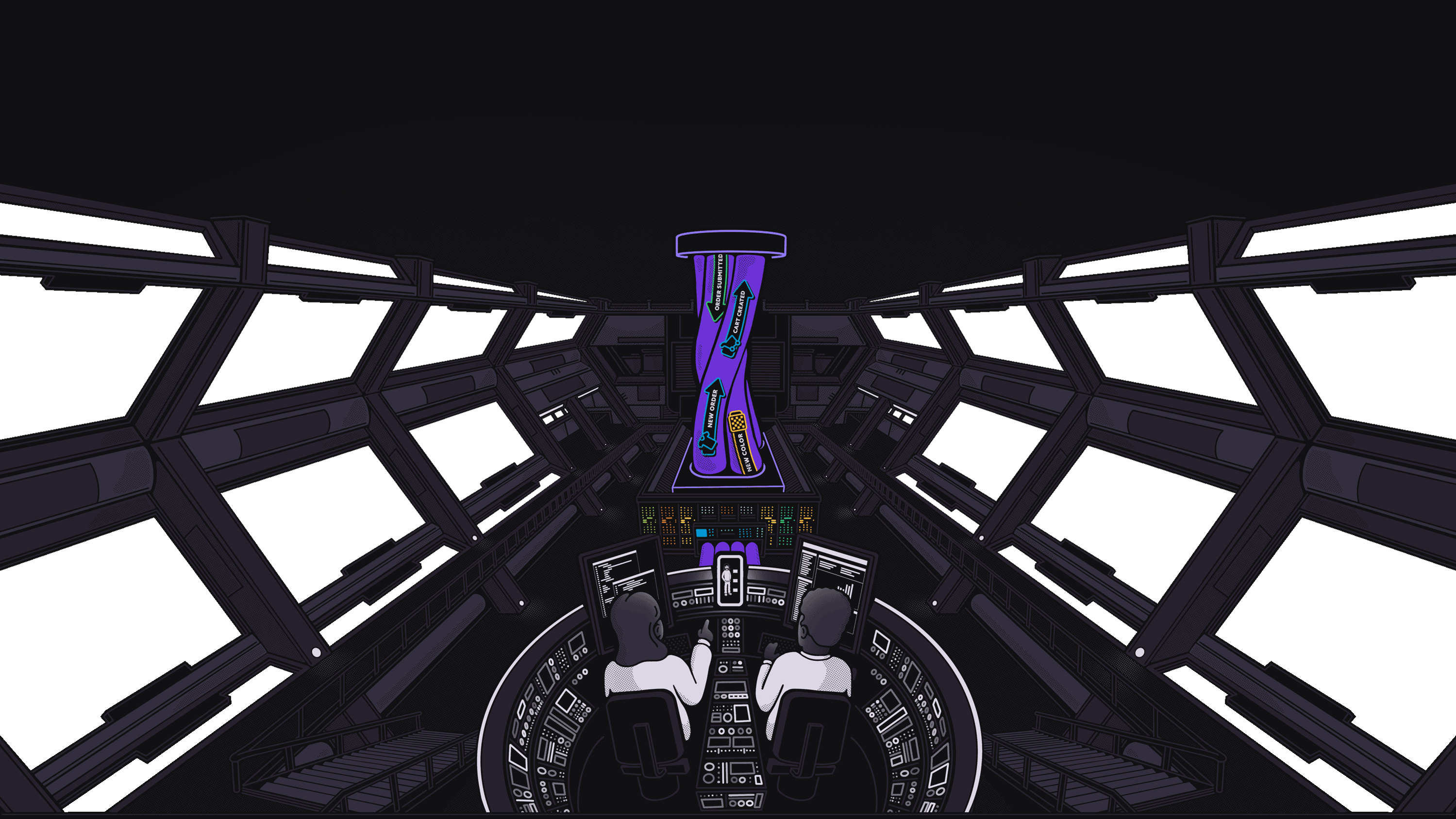 Violet powers the next wave of commerce experiences
From social commerce, to live shopping, to gifting platforms and beyond, Violet is designed to power any commerce experience with accurate, normalized data from any ecommerce platform.
Direct integrations with merchant catalogs
Never show inaccurate prices or link to out of stock products again
Build PDPs with real time data including media, variants, inventory, and more
Mirror the robust data that a merchant presents in their own ecommerce store
Multi-merchant checkout with accurate tax and shipping
Tax and shipping are calculated based on the shoppers location, exactly as they would be on a merchants own site.
Write orders directly into the merchant's ecommerce system
Avoid handing inventory, fulfillment, and returns. No longer be the merchant of record.
Get full transparency into the post purchase journey
See returns, refunds, and exchanges without being responsible for ongoing support.
Connect to any merchant on any platform
We've integrated with the most popular ecommerce platforms, (and normalized their data) so you don't have to.
Curious about how Violet could work for your product?
Our Sales Team can help answer your questions and clarify what it would look like to get started.